Flip PDF Plus Pro
For Windows & Mac
Flip PDF Plus Pro is a powerful feature-rich flip book maker with page edit function. With Flip PDF Plus Pro, you are able to create inspiring page turning books to display smoothly on iPad, iPhone, Android devices and desktop. Get started with hundreds of stunning pre-designed templates, fully customize your digital brochure or catalog with interactive effect by adding multi-media like YouTube video, image and hyperlink in the drag-and-drop interface simply, everyone can generate impressive flip books easily.

$399.00 (Tek seferlik ödeme)*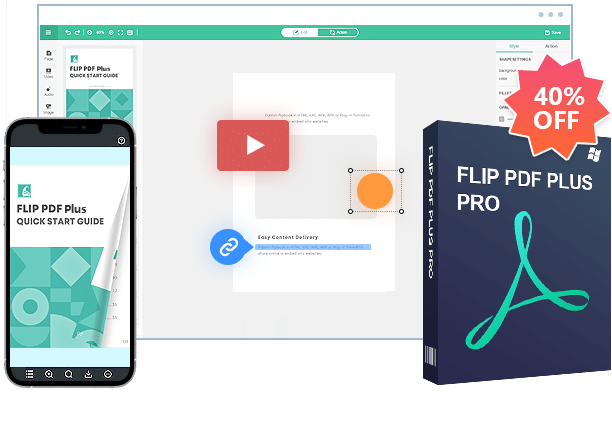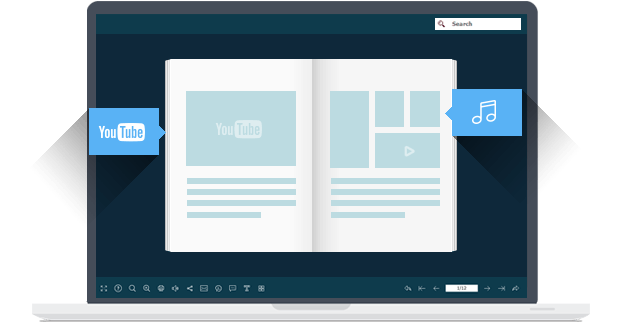 Etkileşimli yayıncılık – video, resim, bağlantı ve daha fazlasını ekleyin
Flip PDF Plus Pro publishing solution fully engages your audience with rich interactive media. You can easily embed all types of animative rich media into your flip book. Just a drag, drop or click, you can embed YouTube video, Hyperlink, animative text, image gallery, audio file and other rich media into the book page and create a life-like scene. You are allowed to add hot spots to highlight the important content and lead traffic to your website or E-commerce store! With Flip PDF Plus Pro, you will enable your readers to engage, explore and discover new territories with your online publications.
Dokunma desteği – sorunsuz mobil deneyim
Engage customers who love to carry iPad, iPhone or Android tablets and who are comfortable with swiping, touching and tapping. Based onHTML5 output formats, the flipping book can run smoothly on desktop and mobile devices. With Flip PDF Plus Pro, your readers can view your digital page-turning magazine, lookbook, catalog and newspaper anywhere, anytime.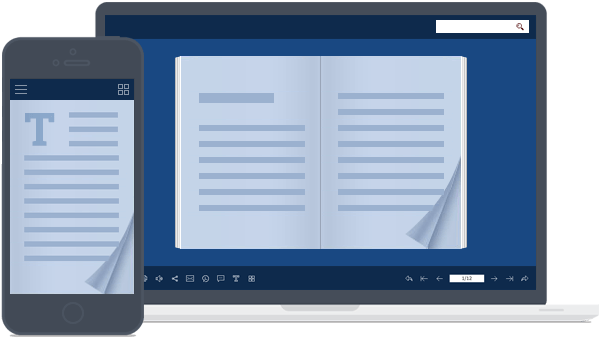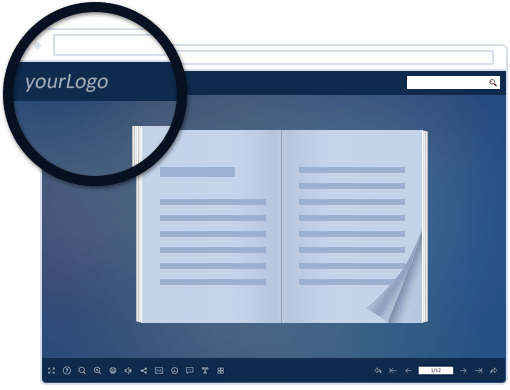 Markalaşma – işinizi tanıtın
Flip PDF Plus Pro gives you flexibility to customize the tool bar of your flip book with brand logo or website icon, helping you build brand awareness through your customers. What'is more, you are allowed to add company picture gallery, brand button and hot spots intergated with hyperlinks into your brochure page, which makes your content interactive and leads traffic to your website or online store. 
Çevrimiçi veya Mac, mobil, CD, E-posta için yayınlayın
Flip PDF Plus Pro provides different ways for you to share your page-flipping eBooks. You can publish HTML format eBooks online without website domain limitations or paying royalty fees. You can also distribute your publications via Email, CD/DVD or USB drivers in ZIP/EXE format, Mac App, FBR (can be easily read offline with free Flip Reader), or on Mobile (iPhone, iPad, iPod Touch, and even Android-powered devices). Besides, you can directly publish the flipbook to your FTP server, Email to your readers or create *.scr format flip book to use as Screen Saver. In addition, you can publish the flipbook as WordPress plugin, Joomla & Drupal module directly.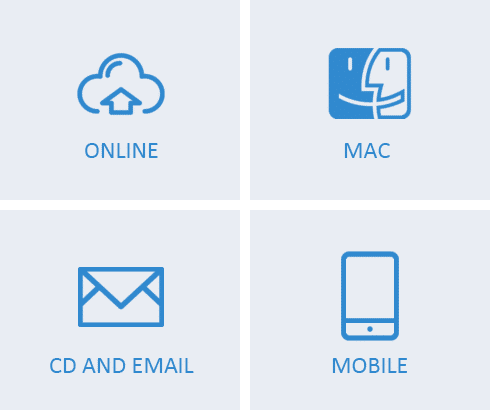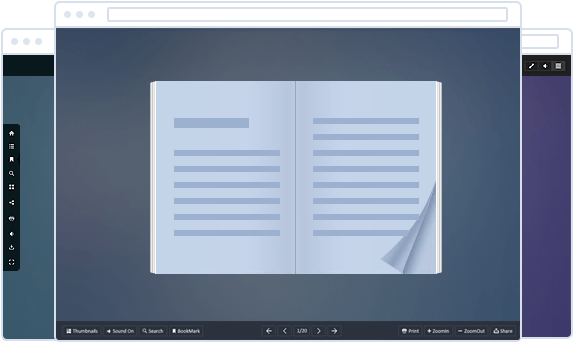 Çeşitli şablonlar, temalar, sahneler, arka planlar ve eklentiler
In Flip PDF Plus Pro, you can use different templates to present flipbooks with different layouts and tool bar features. You can also customize your stylish eBooks with dozens of template settings. Multiple pre-designed Templates, Themes, Scenes and Backgrounds are ready for you to use directly. And you can also add plugins to the book: banner, news rotator, image slider, music player, YouTube video banner, etc. There are also many online resources available now: multiple templates,  themes,  scenes and backgrounds. More stunning and amazing templates and other resourses will be published in future.
Sessiz dönüştürme için komut satırı modu
\In addition to single and batch conversion modes, Flip PDF Plus Pro also provides a Command Line mode to help you to automate the creation of the HTML5 eBooks without opening the Windows desktop application. The Command Line mode allows you to custom set multiple details. This Command Line mode can perform your conversions with ease!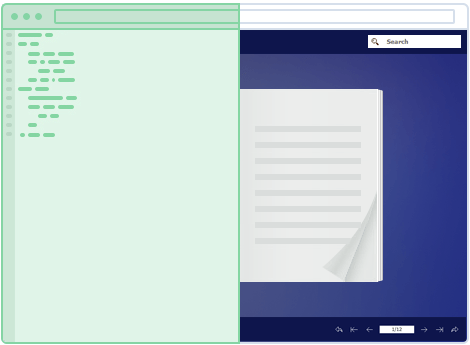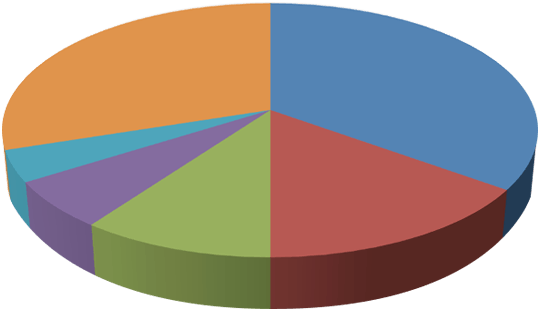 Google Analytics entegrasyonu
If you have a Google Analytics account, you can make use of Flip PDF Plus Pro's built-in functionality – Google Analytics Embedding. Embed Google Analytics tracking code to each online book, which will enable publishers track the performance of each page and every interactive event. Measure key metrics of your publication include traffic, page views, duration, bounce rate and events, then create the right content for your readers.
Sosyal ağları destekleyin
The integration with modern social networks of page-flip ebooks created by Flip PDF Plus Pro can help to make them known by more and more people who will share your book online. All readers can share book links with others on Facebook and Twitter, or send links out via e-mail, or even embed your flipbook publication into their own sites.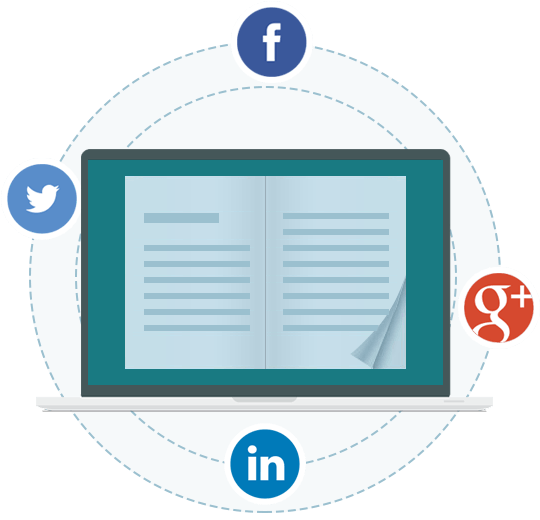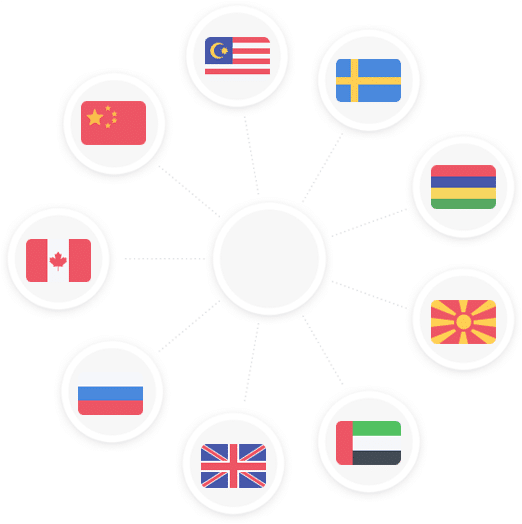 Flip PDF Plus Pro is one of the most powerful and popular flip book software in the world. We have developed an 11-language Germany, French, Spanish, Portuguese and more) version of software to meet the need of the global users. Every user can customize the software language and operate flipbook project in native language interface.
Kitaplarınızı doğrudan FlipBuilder sunucusunda yayınlayın
Oluşturduğunuz flipbook'larınızı çevrimiçi yayınlamanızı daha kolay hale getirmek için Çevrimiçi Yükleme Hizmetini geliştirdik. Hizmetle, kitaplarınızı oluşturulduktan hemen sonra çevrimiçi olarak yükleyebilir veya toplu olarak yükleyebilirsiniz, FTP veya başka bir yükleme aracı gerekmez. Kitaplarınızı kolayca yönetebilir ve başkalarının kitabınızı PC, Mac, iPhone, iPad ve Android cihazların tarayıcısında görüntülemesini kolaylaştırabilirsiniz.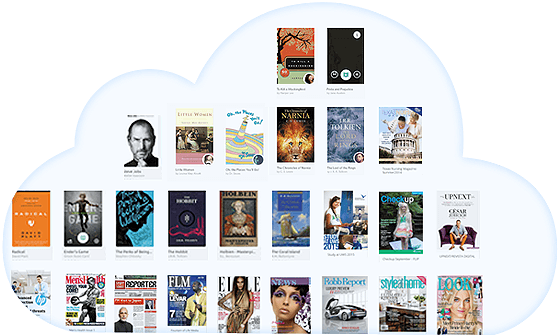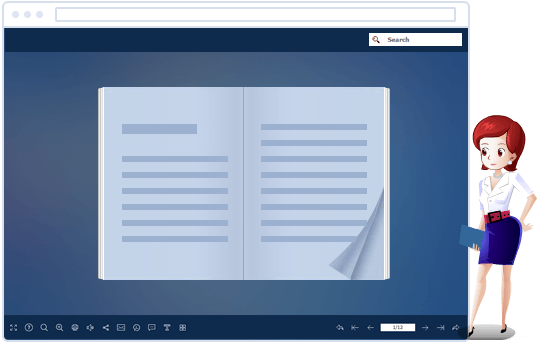 Metin ve sesli e-Kitap Yardımcısı
In the new version of Flip PDF Plus Pro, you can utilize Assistant feature which can help to record audio for your flip books, with synchronized scrolling text integrated. The wonderful feature will be very useful for you to build presentations for meetings, storybooks for kids, or language books for learning.
Alışveriş sepetiyle çevrimiçi e-Kitap sat
FlipBuilder Alışveriş Sepeti, e-kitap satan satıcılar için PayPal Payments Standard, PayPal Payments Advanced, PayPal Payments Pro, PayPal Payflow Pro kullanarak web sitenizde, eBay, MySpace Google Base, Craigslist ve diğer web sitelerinde PDF e-kitap satmanıza olanak tanır. E-kitap ve kodların dijital olarak teslim edilmesini otomatikleştiriyor ve güvence altına alıyoruz.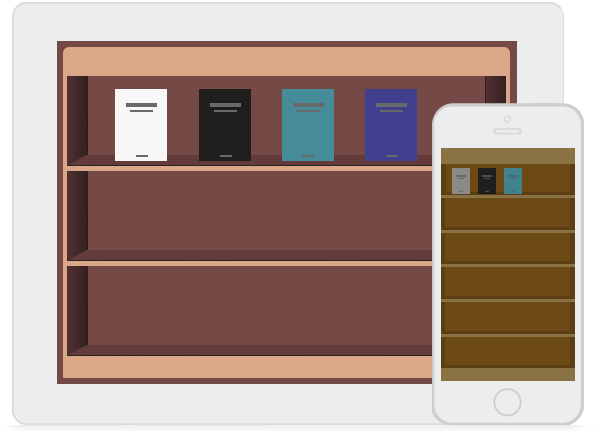 Çevirmeli kitapları gerçekçi dijital kitaplıkta göster
To help you show all your eBooks created with Flip PDF Plus Pro, you can use the BookCase tool to build a wonderful and realistic library now! All books published on FlipBuilder Server can be collected and shown in your bookcase automatically. Design a unique style bookcase and insert your company and contact info, you can even show a photo gallery on the BookCase page.